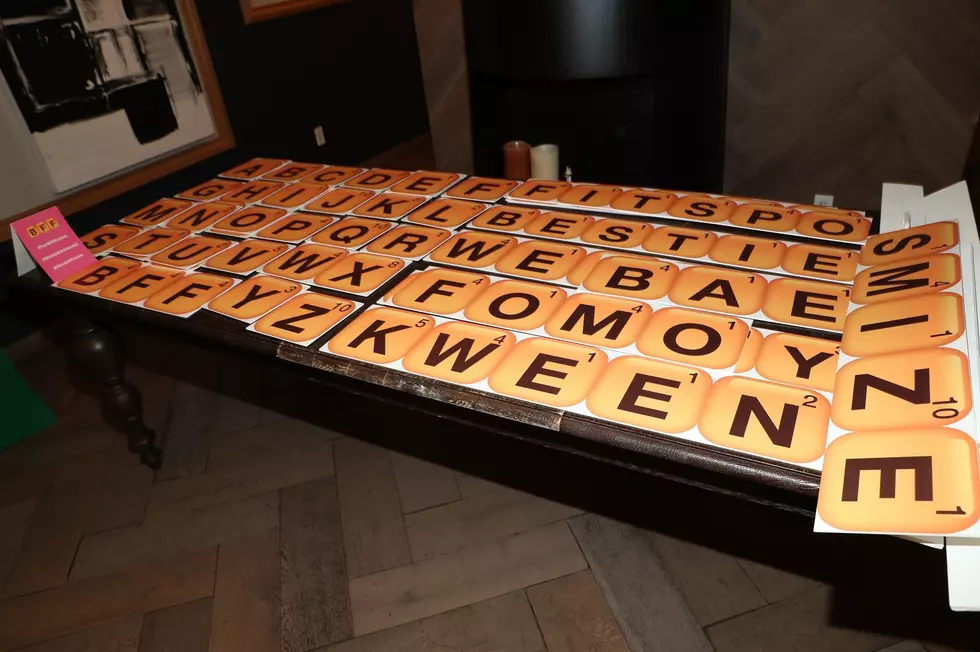 More Than 200 Million Affected by 'Words with Friends' Data Breach
Rich Polk/Getty Images for Words with Friends 2
Come on, Words with Friend-ers. Admit it. When you make that seven-letter word that stretches across two triple word scores AND you get your 35-point bonus for using all your letters and you get 5000 points, it's a great feeling. Don't sit there and tell me it isn't.
Not so great, is the feeling of insecurity when you've learned that 200 million people--about two-thirds of the country's population--have been affected by a breach of the popular mobile game.
The folks at Zynga, the company that created Words with Friends and many other popular games, say they believe that no financial information was accessed, but that certain players' login information was.
Zynga is working hard to rectify the situation and invite players to use its support page for further assistance in light of this development.
The breach affects players who downloaded the game prior to September 2nd.