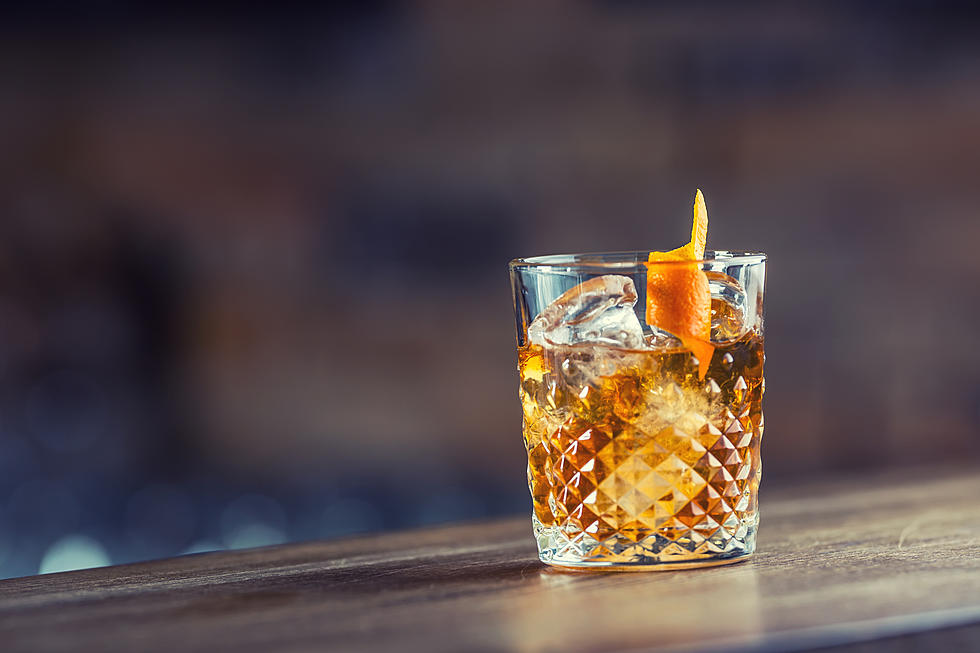 Ohio County Native Designs Postcard for O. Z. Tyler Distillery
MarianVejcik/GettyImages
I shared with you all before a t-shirt designed by Hartford native Rachel Sinclair, the one about the "3-Day Kentucky Forecast"? In addition to designing tees and prints for Kentucky for Kentucky, she does commission work and her latest is of a popular place in Owensboro. 
As she describes it: "I was happy to create this custom 'vintage' postcard for the OZ Tyler Distillery in Owensboro, Kentucky. Everything is original, even the view! I arranged the items as the client requested so the view you see here doesn't actually exist. It was a fun challenge!"
To see more of Rachel's amazing work, go HERE.