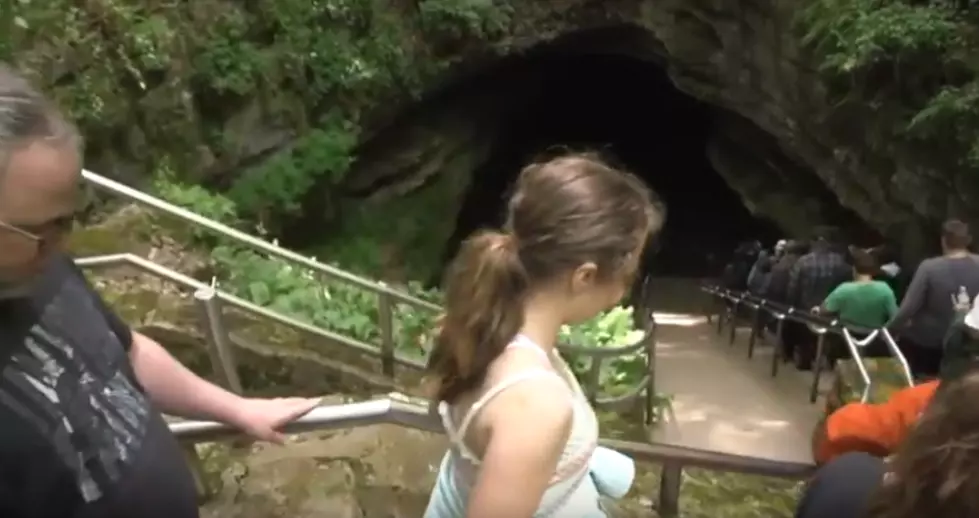 Part of Mammoth Cave Closing for Renovations
ThisAmericanLand via YouTube
Mammoth Cave opened to the public as a National Park on July 1, 1941. It's safe to say the park has seen its share of issues and now one portion of the park will close for repairs to better accommodate guests. 
A two-mile section of cave stretching from the Snowball Room to Grand Central Station will close this fall and it will stay closed for the next 18 months. The dirt and stone cave floor has become degraded and the renovations will make the path smoother and more durable while making steps and handrails more user-friendly.
As you'll also see, the park is looking to make even more overall improvements.
Get more info on Mammoth Cave HERE.