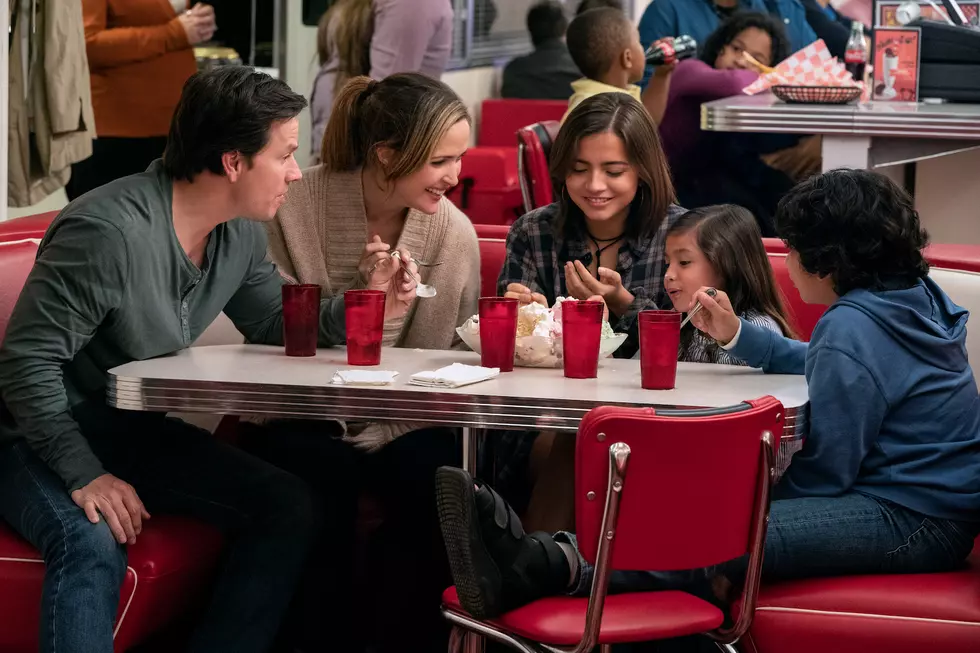 Real Life 'Instant Family' Couple Adopts 7 Kids Just in Time for Christmas
Paramount
The movie, 'Instant Family', tells the heartwarming story, inspired by a couple that decide to adopt a child, but end up adopting 3. The Logans have a similar story.
Candice and Larry Logan of Atlanta, GA recently added 7 boys to their family, through the foster care system. They say that their prayers were answered many times over! All of the boys are related, and had been neglected. They range in age from 3 to 10. The process has taken several months, and was complete by Christmas.
Their family has set up a GoFundMe account to help the family purchase a van. Their current vehicle is on it's last legs, and with 7 boys, I'm sure the grocery bill has gone up considerably! If you would like to help Follow this link.