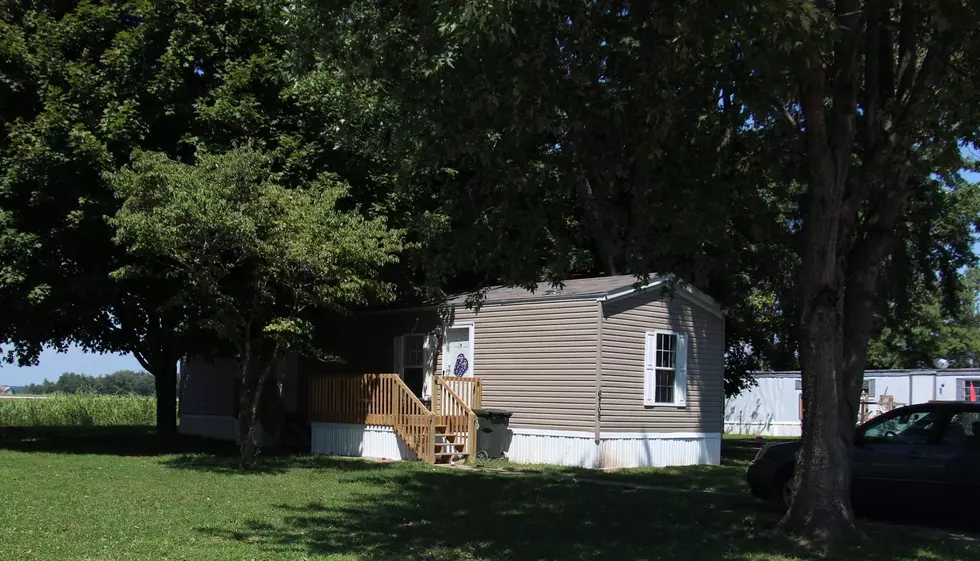 Riverbend Pointe Mobile Home Park Chalk Art Contest
Riverbend Pointe
"Who's Your Hero Chalk Art Contest" for children and adults, is happening tomorrow for residents at Riverbend Pointe. Pieces will be judged, but it's all about helping this beautiful park community. Healthy at home and in the driveway!
All ages at the park are welcome to show off how much they appreciate law enforcement, fire services, emergency medical services, doctors, nurses and all front line workers. Any hero in your life is to be celebrated in chalk. #HERO
The Riverbend Pointe Mobile Home Park community will use their driveway/parking pad, and it will be regulated to be sure that everyone is practicing social distancing. You can still pick up your FREE chalk and supplies at the Riverbend Pointe Office between 10AM-12PM.
Already more than 100 chalk artists of all ages plan to show off their artistic talents. They'll compete to win Easter food baskets for the family, and Easter baskets for the children. You can add props, but remember that it's mainly about the chalk art creativity.
The artists will be judged on Originality/Creativity, Best Use of Color, Best Use of Hero Theme and Judges Choice. The three judges will drive by each driveway at 5PM, so your chalk art must be finished by 4:30PM.
This beautiful neighborhood will be full of color tomorrow, not only to support our heroes on the front lines, but also to have that Easter meal on the table. Don't worry, I'll be driving in the WBKR van around the park to judge the event, and will share many photos tomorrow evening.
Enter your number to get our free mobile app