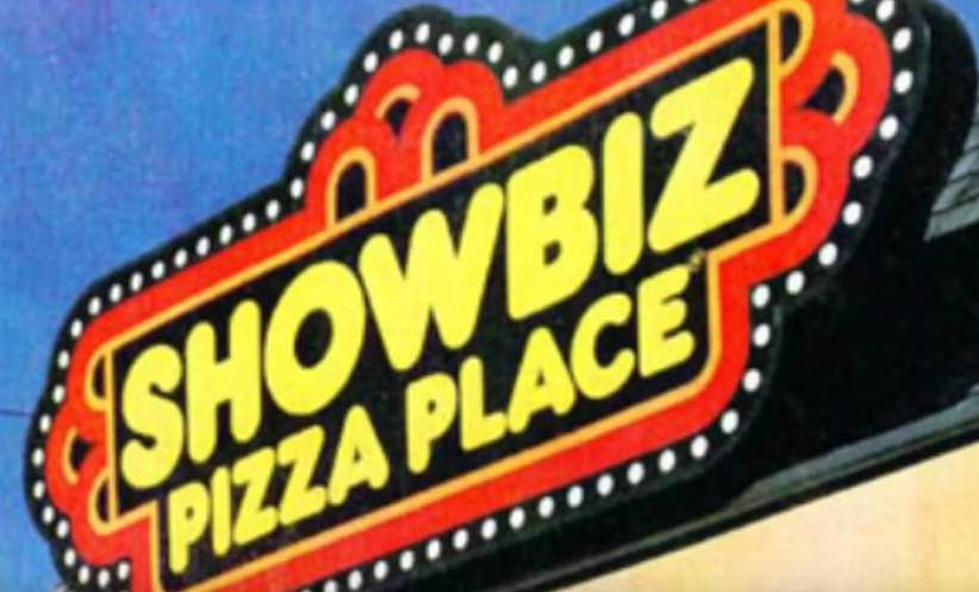 Fun Facts You May Not Know About Showbiz Pizza Place in Owensboro, KY
Nathan Spies via YouTube
I remember it very well.  Most of us who grew up during the 80s here in Owensboro remember Showbiz Pizza Place at Towne Square North. It opened in the Fall of 1985 and featured just about everything a kid could want under one roof.  Arcade games, Skee Ball, a giant air hockey table, a singing bear and his band, that gigantic pit of plastic balls and, of course, PIZZA!
I have a lot of memories of Showbiz Pizza Place.  I remember birthday parties there.  I remember going with some college friends from Kentucky Wesleyan College one time.  But I don't remember much beyond that.  I moved to Jefferson County in the Fall of 1991 when I transferred to the University of Louisville.  A month after graduating, I moved to San Diego, California.
So, while I remember the early days of Showbiz Pizza Place's Owensboro location, I don't recall much of anything about the latter years and its ultimate closure.  In fact, I'll be honest. I don't remember Showbiz even transitioning to an official Chuck E. Cheese's location.
That said, I recently stumbled across a new video history on YouTube.  Using old newspaper articles, a collection of archived video and social media recollections, Nathan Spies has pieced together an audio/visual history of Owensboro's Showbiz Pizza Place and its brief run as a rebranded Chuck E. Cheese's location.
Take a look!
While I learned much from this video, there are clearly still a lot of questions about the final days of Showbiz/Chuck E. Cheese's here in town.  Nathan, though he tried to connect all the dots with missing pieces, was unable to do so completely.  There's a definitely a bit of mystery remaining about why the franchise's Owensboro location closed.
While I wasn't in this part of the country when it closed, I do remember being surprised to see a place called CiCi's Pizza in its place when I made it back to town.  I remember wondering what happened to Showbiz.
So, what about you?  Do you remember Showbiz Pizza Place becoming a Chuck E. Cheese's, albeit briefly, in Owensboro?
The Biggest Pizza in Owensboro, KY
Y Not Pizza and Wings on 4th Street in Owensboro serves a 30-inch pizza. If you want to order one, you have to give the restaurant 24-hours notice so they can prepare the dough. Here are some behind-the-scenes pics of one being made.
Noble Roman's Pizza Opens in Masonville [MENU]
Do you remember when Noble Roman's Pizza was located in Wesleyan Park Plaza in Owensboro? Their pizza, sub sandwiches, breadsticks, and cheese sauce. Now you can drive just five minutes outside of Owensboro and get that slice of nostalgia! We have the menu from the brand new Noble Roman's right here.