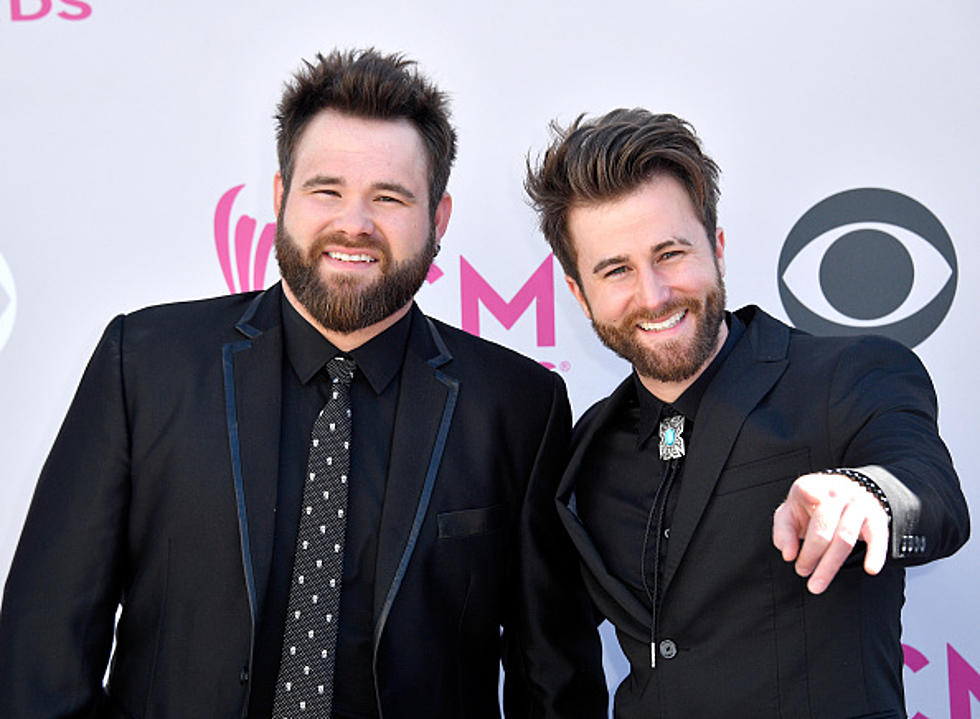 RACE FANS! You Can Meet Hydroplane Drivers at Friday After 5 in Owensboro
Frazer Harrison/Getty Images
It's Week #14 of Friday After 5 in downtown Owensboro.  This week's lineup of entertainment along the Ohio River's "Mile of Music" features some incredible bands and your chance to meet some of the professional hydroplane racers who have come to town for HydroFair.
Here's a look at tonight's lineup!
Your Lineup for Week #14 of Friday After 5 in Downtown Owensboro
It's HydroFair weekend in downtown Owensboro and this week's Friday After 5 lineup features your chance to meet some of the professional hydroplane drivers who've come to town to compete for championship titles. In addition to meet and greet opportunities, there's going to be incredible entertainment along the "Mile of Music." Here's a look at who's playing.
Now, if you're thinking The Swon Brothers sound familiar, they should.  You may remember them from Season 4 of NBC's The Voice.  That season, Zach and Colton finished 4th and ultimately signed a recording contract with Arista/Sony.  Their first release nearly broke into the Top 20 on the Billboard Country Chart.  Remember this?
Of course, The Crashers are a Friday After 5 and tristate favorite.  Earlier this summer, they headlined the opening night of the 2021 season at Beaver Dam Amphitheatre.  Now, fans will get another chance to see them.  There's no doubt that The Crashers are one of the most popular party bands in Kentucky.
In addition to great music, Friday After 5 is proud to help promote HydroFair and you can meet HydroFair drivers and crew from 6:30pm to 7:30pm at the Bluegras Music Hall of Fame & Museum.  Plus, the Miss Owensboro Hydroplane will be on display from 6:30pm to 10.  There's also an opportunity to hop into the Learn to Drive Me Hydroplane as well.
For a complete 2021 HydroFair schedule of events,
CLICK HERE
!
Remembering the Owensboro Regatta
For the first time since 1979 Hydroplane racing is back on the Ohio River in downtown Owensboro. The 2021
Owensboro HydroFair presented by Jagoe Homes
, is happening this weekend. Let's take a look back at what was once known as the Owensboro Regatta.