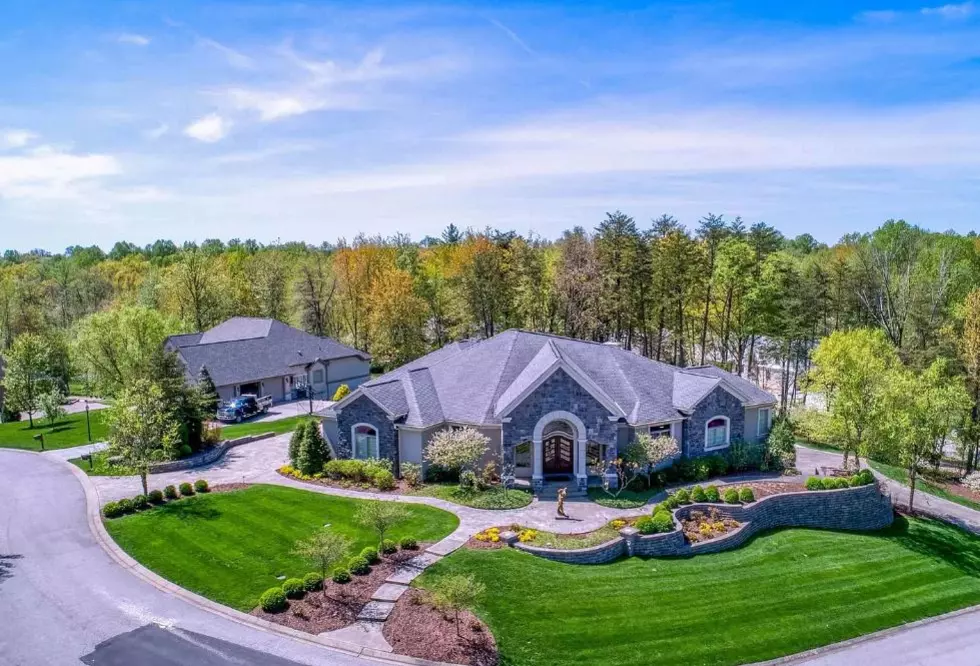 The Most Expensive Home for Sale in the Tri-State [PHOTOS]
Zillow.com
Take a look at 11000 Scouts Way in Evansville, Indiana.
According to Zillow, the gorgeous home will set you back an astonishing $1.29 milliion, but when you see it you'll see why. 11000 Scouts Way is 4 bedroom, 6 bathroom, and just over 9,100 sq ft. It has more than enough room for all the amenities, including a swim-up bar in the pool, a wine room that can store over 800 bottles, and of course a movie theater.
The cool price of $1,295,000 makes it the most expensive home listed on Zillow in the Tri-State. Here's what comes with it.
Now let's take a look inside.
Now let's head downstairs.
Looks like plenty of enough room for lots of people to go in and split the cost, what do you say? I'm in!