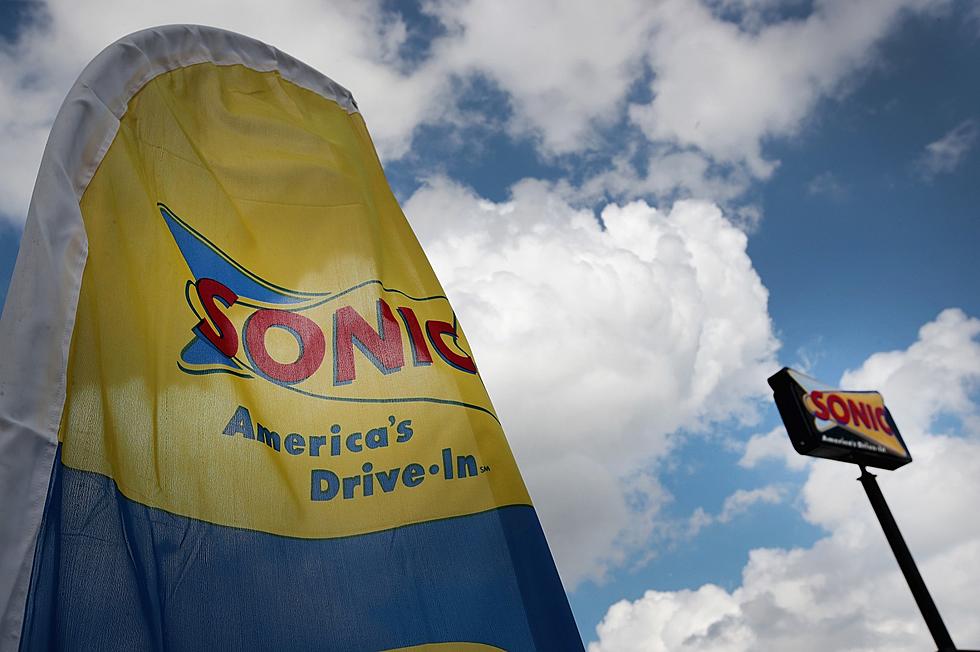 What, If Any, Changes Can We Expect After Arby's Buyout of Sonic?
Scott Olson/Getty Images
I'd like a Chicken Bacon Swiss with a side of Street Tacos and a Cherry Limeade to wash it all down.
No, I don't think we'll see that anytime soon. Or even in my lifetime.
But why not inject some life into a brand once you purchase it?
Inspire Brands, the company that owns Arby's and Buffalo Wild Wings, has now acquired Sonic for a whopping (oops, that's Burger King) $2.3 billion.
I know that when companies purchase brands, there are seldom any perceptible changes.
But I think it would be really cool (if a bit fantastical) to have one restaurant in each market that combines all the properties owned by one company.
We have a Sonic just a couple of doors down from the radio station. It would be GREAT to get a little mix of all three.
Hey, we have three Darden brands in Owensboro--Longhorn Steakhouse, Cheddar's Scratch Kitchen, and Olive Garden.
How about one big mega-restaurant that gives a taste of all three under one roof?
Yeah, I know, I'm just having fun.
But I know how folks react to new restaurants. And I'm not gonna pretend that something like that wouldn't go over like gangbusters.
Anyway, the Sonic deal is a done deal. I hope they'll be very happy.