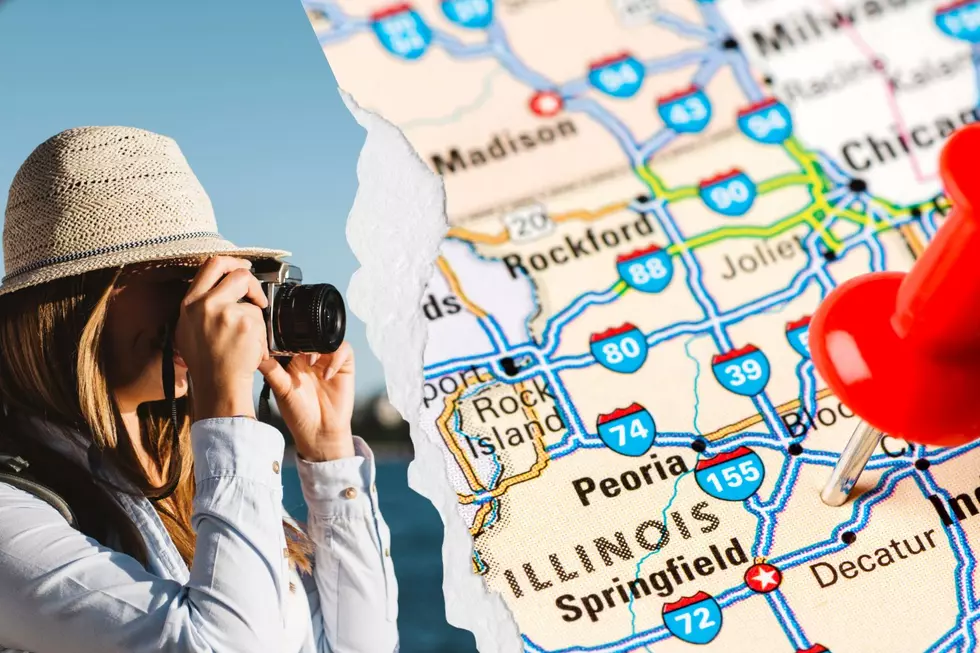 One of the World's Best Places to Travel This July is in Illinois
Canva
If you haven't made plans for a summer vacation quite yet in 2022, never fear, you won't have to go far in order to have a nice little getaway.
I mean, it looks like people from far and wide travel to this place, and I mean from all corners of the globe and we have it right in our very own backyard.
If you live in the Rockford area as I do, you've probably been to this place a time or two, but have you considered actually just having a vacation there?
Well, the folks at Travel and Leisure listed this Illinois city as one of The 13 Best Places to Travel in July and it's definitely worth checking out.
Warm weather makes summer the perfect time to explore Chicago. From boat rides on the Chicago River and Lake Michigan to relaxing on a sandy beach or exploring the city's gardens and parks, there's plenty to keep you busy during Chicago's 15-hour July days. Taste of Chicago pop-ups showcase the city's great food and entertainment in Grant Park from July 8-10. Lollapalooza, from July 28-31, features nine stages and more than 170 bands from around the world.
I know what you're thinking, Chicago? Duh, right? However, Travel and Leisure isn't wrong saying this might be the best month of the year to actually head into The Windy City.
Taste of Chicago and Lollapalooza is worth the trip into the city alone. Couple that with some of the world's best restaurants and it's a staycation like none other.
Oh by the way, if you wanted to go to Lollapalooza this year, we're giving you a chance. Enter HERE to win four-day passes to the festival.
5 'Must-Have' Chicago Hot Dog Experiences That Will Change Your Life
One look at these five Chicago hot dog spots and you will start to feel something move inside you. That's your hunger. Come eat and your life will never be the same.
10 Pizza Joints in Illinois So Delicious You'll Be Asking for Seconds
Not all pizza is created equally. Here are 10 examples of some of the best pizzas that all taste just a bit different from the rest in Illinois.