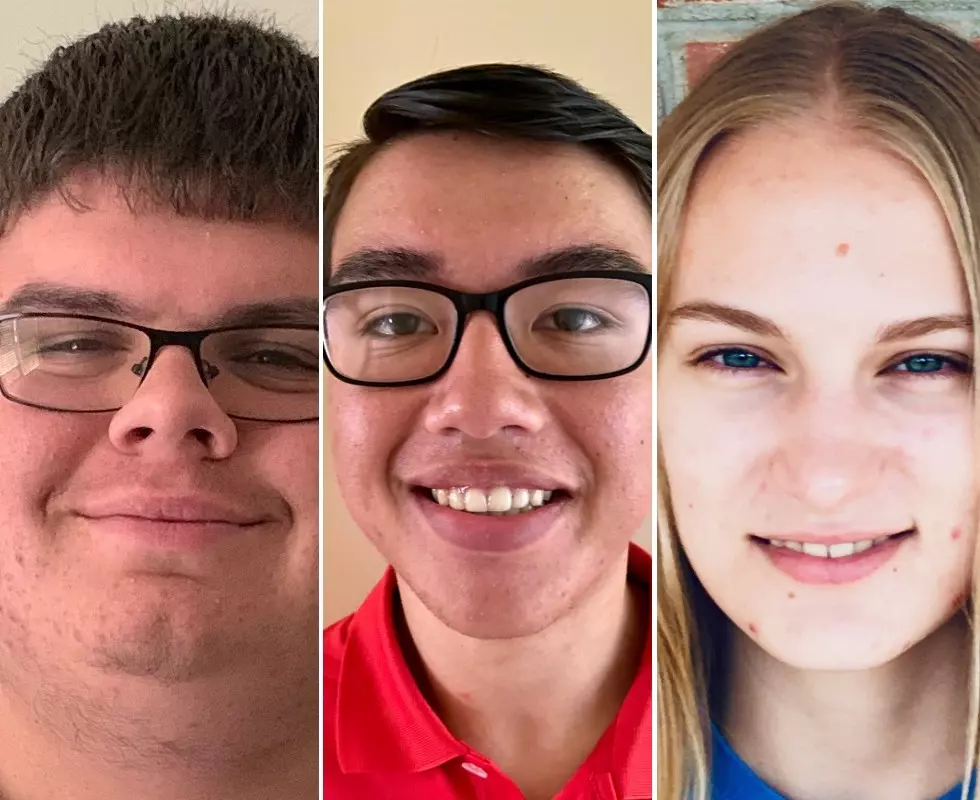 DCPS Announces Three National Merit Scholarship Semifinalists
Daviess County Public Schools
Three Daviess County Public Schools district high school seniors have been named semifinalists in the 66th annual National Merit Scholarship program.
Nathaniel Payne, a senior at Apollo High School, is a two-year member of the AHS Robotics Team and a four-year member of the school's academic team. Payne plans to study chemical engineering at either the University of Kentucky or the University of Louisville, with a goal of serving an internship as a petroleum engineer upon graduation.
Daniel Martin, a senior at Daviess County High School, is a member of the DCHS track and field and football teams. He is also a member of the Bellevue Baptist Church youth ministry leadership team. Martin, inspired by his parents' careers in the field of healthcare, plans to major in biochemistry in college with a goal of helping others. He also has future plans for a medical missions trip to Myanmar.
Emmylou Tidwell, also a senior at Daviess County High School, is a member of the National Honor Society, orchestra, and Chess Club. Tidwell previously earned recognition as an AP Scholar with Distinction and she was a 2020 Governor's Scholar. She was a member of the All-State Orchestra and she has won several competitions as a member of the DCHS Academic Team. Tidwell serves on her church's youth council for the northwestern Kentucky and southern Indiana regions. Emily plans to major in molecular biology or microbiology in college.
The semifinalists, among approximately 16,000 academically talented high school seniors now advance in the competition for about 7,600 National Merit Scholarships valued at $30 million which will be awarded next spring.
Enter your number to get our free mobile app
If 2020 Were A Person