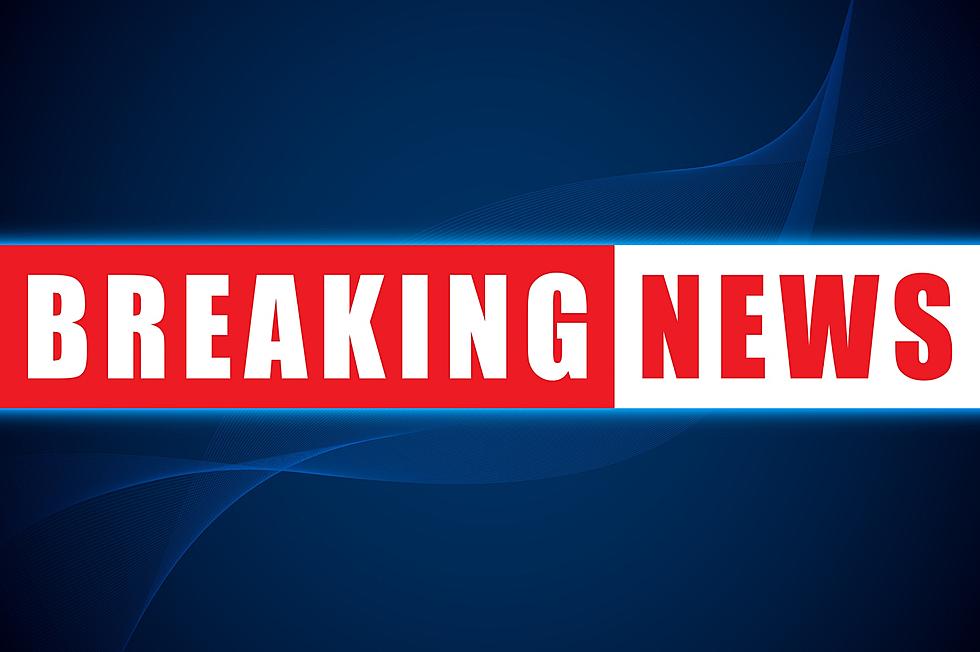 Gas Leak Confirmed in Daviess County
Getty Images/iStockphoto
It seems a crew working in the area of the 9000 block of Sturbridge Place hit a 2-inch gas line.
The gas has been shut off and the road closed.
Naturally, Atmos is asking everyone to avoid the area while crews work to close off the leak as quickly as possible.
Atmos reports that repair work will take about two hours.
Again, please avoid the area if at all possible.