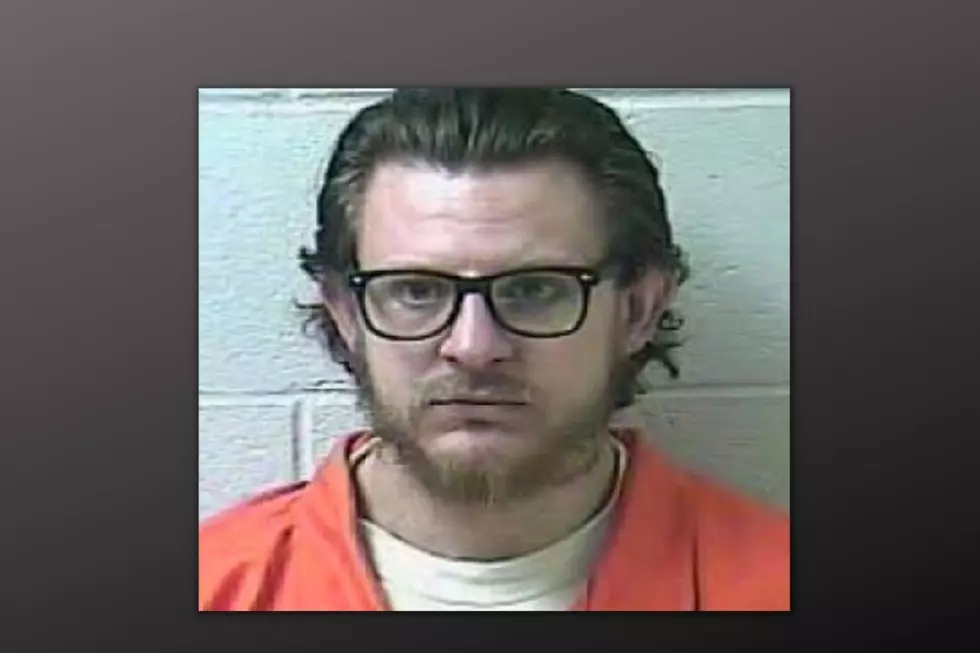 Owensboro Man Convicted of Murdering Erica Owen Pronounced Dead
Daviess Co Detention Center
It was 2018 that Erica Owen was murdered here in Owensboro. Here at WBKR, like so many people here in the community, we remember that day all too well. That crime basically occurred in our backyard- in Erica's home on Placid Place, just behind our Frederica Street studios and offices.
Erica's former boyfriend, Matthew Adams, was accused of murdering her, then ultimately stood trial and was convicted of her murder.  The cause of her death was ruled as strangulation.
Following her death, the Owensboro-Daviess County community rallied around Erica's story and her family.
Memorial benches were created in her honor and her case raised awareness of the inherent dangers and unpredictability of domestic violence situations.  As Erica's mom, Lisa Greer said, "We just remember how full of life she was and how much she blessed all who knew her.  She was my daughter and my best friend and the only thing that gets me through this is knowing I will see her again."
Erica was just 25-years-old when she passed away and she worked as a nurse for Owensboro Health.
Last year, friends and family of Erica staged a huge "Paint the Town Purple" event in her honor.  Erica's Warriors handed out ribbons and called on local residents and business owners to display those ribbons on their doors, mailboxes and more. The mission was simple- to raise continued community awareness for domestic violence and its victims.
Nearly four years later, Erica's case is back in the news.  We just learned that, according to the Kentucky Department of Corrections, that Matthew Adams, now 30, has been pronounced dead.  He was serving his sentence at the Southeast State Correctional Complex.  At this time, no official cause of death has been released, but authorities do not expect foul play.
Adams died on May 21st.
Remembering Erica Owen