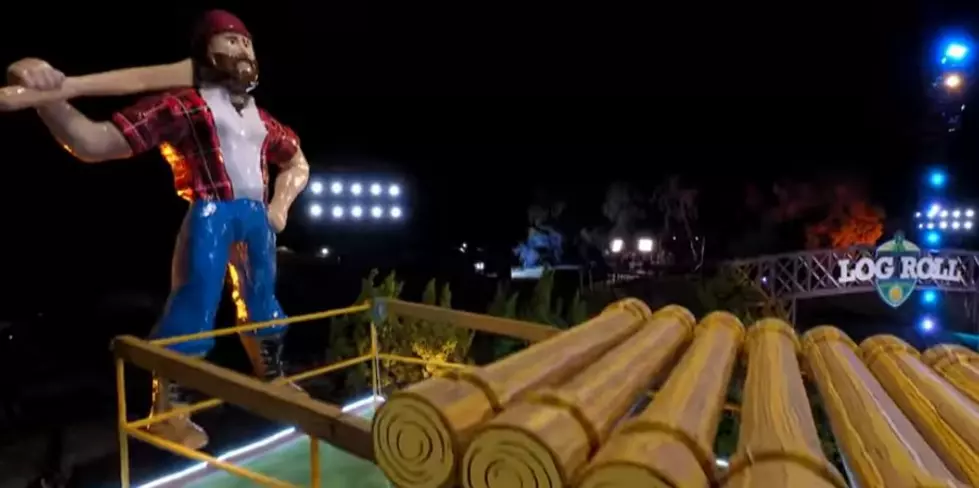 Show Off Your Mini Golf Skills 'Holey Moley' is Now Casting
Liberty DeWig
If you think you have some pretty sweet mini golf skills, you should try out for 'Holey Moley'! In case you missed it's first season, this game show brings the game of mini golf to a whole new level. The course is full of places to fall into water (You and your golf ball), you could get wacked by the windmill, or get smashed by the log roller! But, if you are victorious, you will win "The Golden Putter" trophy, a "Holey Moley" plaid jacket and a $25,000 grand prize, presented by the show's creator and Resident Golf Pro, Stephen Curry.
Ready to apply? Read the fine print first:
You must be a legal resident of the United States.
You must be at least eighteen (18) years of age as of the date this application is submitted.
You must be available to participate in Los Angeles for up to 3 to 4 nonconsecutive overnight filming days between approximately February 24 – March 6, 2020.
You must voluntarily submit to a background check (if requested).
You may not have been convicted of a felony nor had a restraining order entered against you.
You must be free from any and all holding or exclusivity agreements with other television programs.
You must not be a candidate for public office and must agree not to become one until at least one (1) year after the initial exhibition of the final episode of the Program in which you appear.