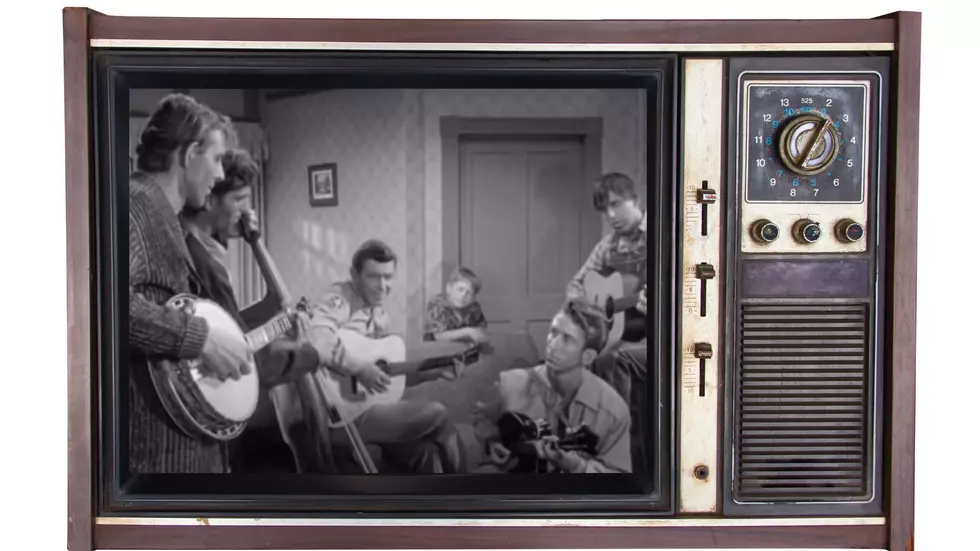 Was The Band on The Andy Griffith Show Really from Missouri? Yep
kbishop94 via YouTube/Canva
If you're a fan of classic television, there's a famous show with a direct Missouri connection you might not be aware of. Did you know the bluegrass band featured on many episodes of The Andy Griffith Show was really from Missouri? It's true and they're still around today.
The Andy Griffith Show remains one of the all-time favorite TV shows and can still be seen through most of the major streaming services today. The most frequent musical appearances on that show featured a family called "The Darlings".
In real life, "The Darlings" were really "The Dillards" and they hailed from the Ozarks of Missouri and even held a reunion years ago in Branson and told the story of how they ended up on The Andy Griffith Show in the first place.
As Wikipedia mentions, sadly many original members of The Dillards have passed on in recent years including Douglas Dillard who played banjo, mandolin player Dean Webb and Mitchell Franklin "Mitch" Jayne who was the double-bassist.
One of their more famous non-family members who performed with them on The Andy Griffith Show was Charlene (Maggie Peterson) who the band reunited with over a decade ago.
The Andy Griffith Show only existed for 8 seasons from 1960 through 1968, but it's connections to Missouri will be remembered forever thanks to the musicians from the Show Me State who helped give it the down home flavor so many years ago.
See a Dreamy Missouri Lake Home Right Across from Margaritaville