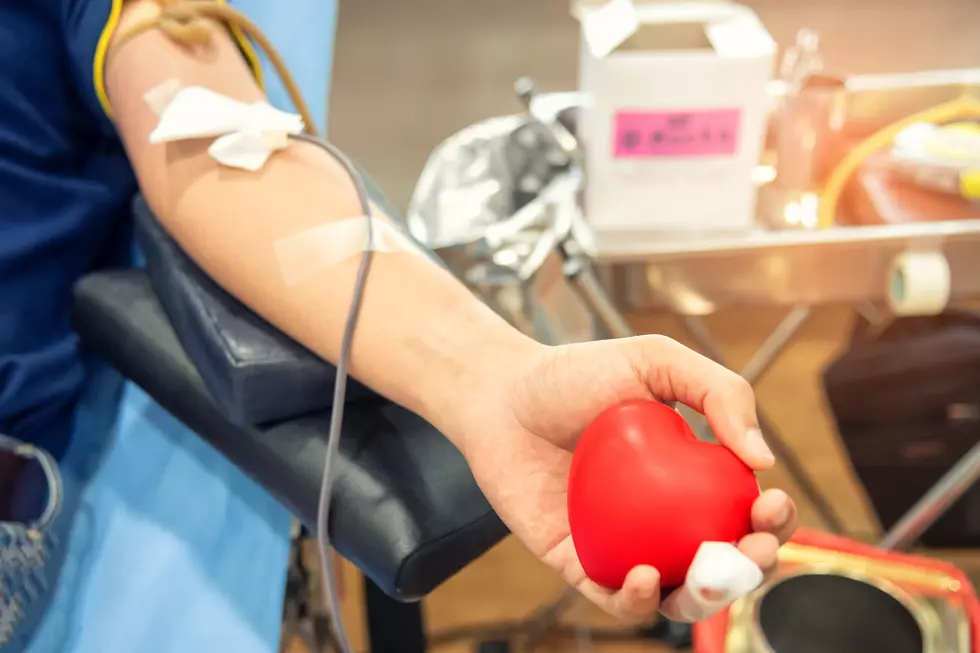 Owensboro Health Helps Secure Second Bloodmobile
Kamonchai Mattakulphon
Owensboro Health donated $100,000 to the Western Kentucky Regional Blood Center that will be used for the purchase of a new bloodmobile. The second bloodmobile is designed to accommodate more blood drives with additional donors each year.
Soon there will be a new state-of-the-art bloodmobile hitting the road. It will help the Western Kentucky Regional Blood Center increase the number of possible mobile blood drives across the region. In addition to the donation from Owensboro Health, the purchase was funded by a recent grant from Impact 100, donations from Wal-Mart Giving, the Fraternal Order of Eagles 4168 and an additional $20,000 from raffles held by WKRBC.
According to the statement provided from Owensboro Health this morning, "Owensboro Health is a signature financial partner in this project - a natural partnership since it will help WKRBC fulfill the blood supply needs for Owensboro Health Regional Hospital and eight other medical facilities in western Kentucky.
Owensboro Health is the main recipient of the WKRBC blood supply, using more than 6,000 units of red blood cells, plasma and platelets in 2020.
A second vehicle propels donations toward a potential 7,000 additional donors each year, and a one-time donation can save as many as three lives. The new bloodmobile is expected to serve WKRBC and this community for as long as 15 years to come."
It's amazing when a community comes together to help save lives! #grateful
Enter your number to get our free mobile app
KEEP READING: See 25 natural ways to boost your immune system