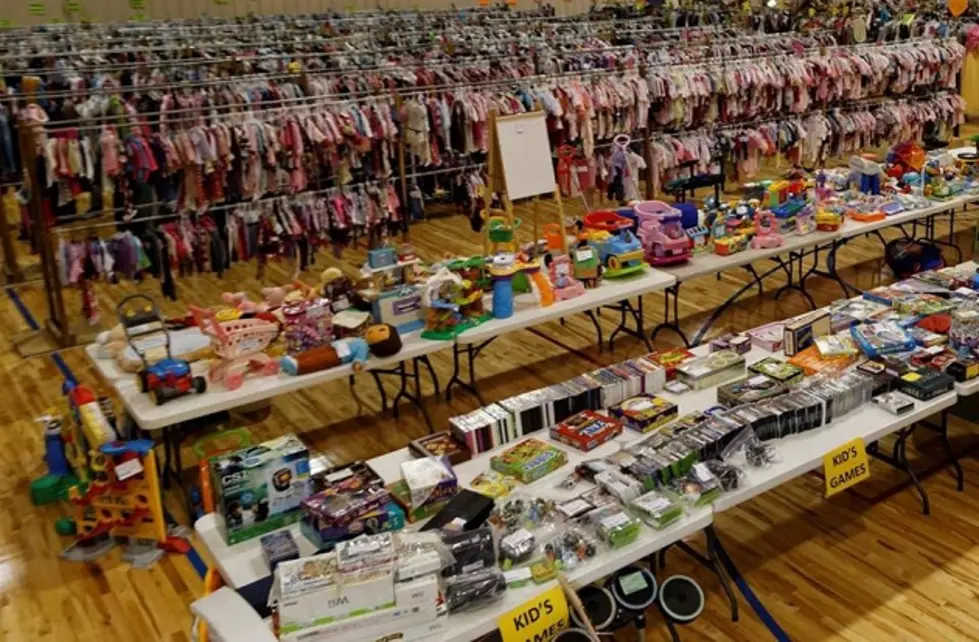 The Tot, the Teen, and the Wardrobe Consignment Sale Scheduled for March 18-19
The Tot, the Teen, & the Wardrobe Consignment Sale via Facebook
It's an annual rite of spring in Owensboro and it's coming back the Owensboro Boys and Girls Club on Buckland Square March 18th and 19th.
More than 350 families will be hosting this incredible shopping event that will benefit local consignors, folks looking for bargains, and community organizations.
There will be a huge selection of unused or gently used and affordable items like clothing for babies, kids, teens, and adults, plus toys, furniture, home decor, strollers, high chairs, swings, shoes, maternity, prom items, and so much more.
Only items in excellent condition will be accepted and the variety will be eye-popping.
Not only will these families have an opportunity to make extra money, but they, along with multitudes of other shoppers, will be able to find great merchandise at low prices.
The event is scheduled for Saturday, March 18th from 8AM until 2PM at the Boys and Girls Club at 3415 Buckland Square..
The event will continue Sunday the 19th from noon to 3PM. Items remaining from Saturday's sales will be half-price.
All families interested in consigning can sign up at www.ttwky.com.