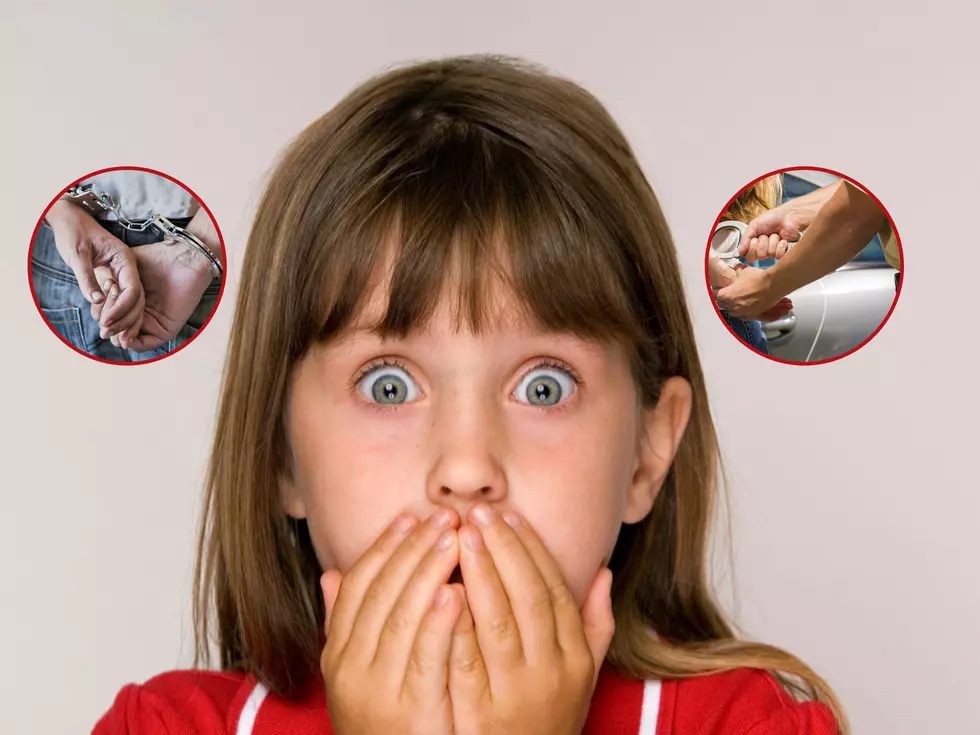 This WI Home Alone Case Stars Horrible Parents Of Year Nominees
Wisconsin Parents Arrested For Leaving Their Kids Home Alone With Drugs
In this Wisconsin home-alone scenario, there isn't a happy ending because the dumb parents go to jail.
Home Alone Was A Cute Movie But Not Realistic
I'm not embarrassed to admit that I enjoyed the movie, "Home Alone." It was fun and cute. Of course, it was completely unrealistic. I was a latchkey kid growing up because both my parents worked. It was for only a couple of hours after school and I was usually hanging out with my friends in the neighborhood anyway. It was no big deal and pretty common back in those days. Nothing like the fictional movie.
This Home Alone Case In Wisconsin Is Very Scary For The Children
In Kenosha, police were called about a barking dog. When they arrived at the residence, a young crying girl answered the door. She is ten and the parents left her home alone to care for siblings that are seven, three, and one. As the officers questioned the child, they could smell weed. She told them her parents sold marijuana.
The cops searched the house and found the pot. They also discovered heroin. It was all within the reach of the kids. The officers called the mother. She was in Libertyville, Illinois and promised to be home in fifteen minutes. The suspect didn't arrive until over an hour later. Those parents were immediately arrested.
20 of The Best and Worst WISCONSIN Mugshots
Recognize any of these Wisconsin folks?
20 of The Best and Worst Illinois Mugshots